LOCATED IN WEST CENTRAL FLORIDA,
WE PROVIDE SUPERIOR
ANALOG LTR SALES & SERVICE

KENWOOD NEXEDGE® DIGITAL CONVENTIONAL and TRUNKING SALES & SERVICE
KENWOOD APCO P-25 Phase 1 & 2 Digital SALES & SERVICE
KENWOOD DMR TIER 2 SALES & SERVICE
***KENWOOD'S NEWEST MULTI-MODE RADIOS NOW AVAILABLE***


TOWER CO-LOCATION SERVICES
TWO WAY RADIO ACCESSORIES
WIRELESS WAN/LAN INTERNET SOLUTIONS

We are an authorized JVC Kenwood Corp. LMR U.S. dealer for the Central Florida area.
If it is for your Business, Construction, Facilities Maintenance, Hospitality Industry, Utilities, or Public Safety needs, we offer the best line of Kenwood LMR Radios that do more than get the job done,
THEY COMMUNICATE!

NXDN TRUNKED RADIO SERVICE ANNOUNCEMENT
 WE ARE NOW SERVING THE "I-4 CORRIDOR" AND INTO THE NORTH AND SOUTH EASTERN FLORIDA ARES.
See our COVERAGE MAP for the areas of service, which includes Jacksonville, Daytona, Metro Orlando, South East Florida, and the Tampa Bay Area. For more information or pricing, contact us today!
*KENWOOD "NX SERIES" RADIO'S ARE REQUIRED FOR TRUNKING
FEATURES AND OPTIONS ON THE FLORIDA WIDE SYSTEM.
(The NX-x40 series and NXDN Type D radios ARE NOT compatible with this system)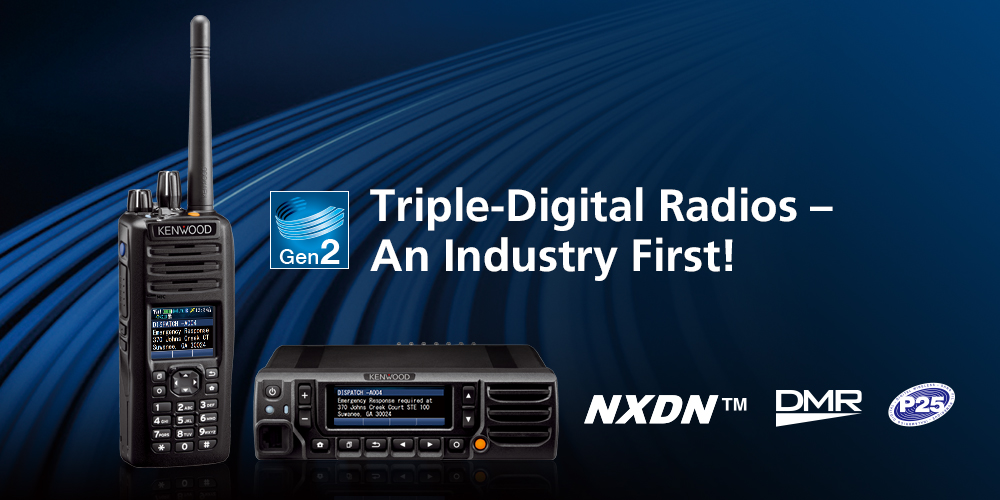 CHECK OUT OUR PROMOTIONS GOING ON NOW!!!
Call or email for your quote today! >Click Here to send us email<
To learn more about NXDN technology from JVC Kenwood, tap >here<
NEXEDGE® is a trademark of JVC Kenwood Corporation.
All other trademarks are the properties of their respective holders.